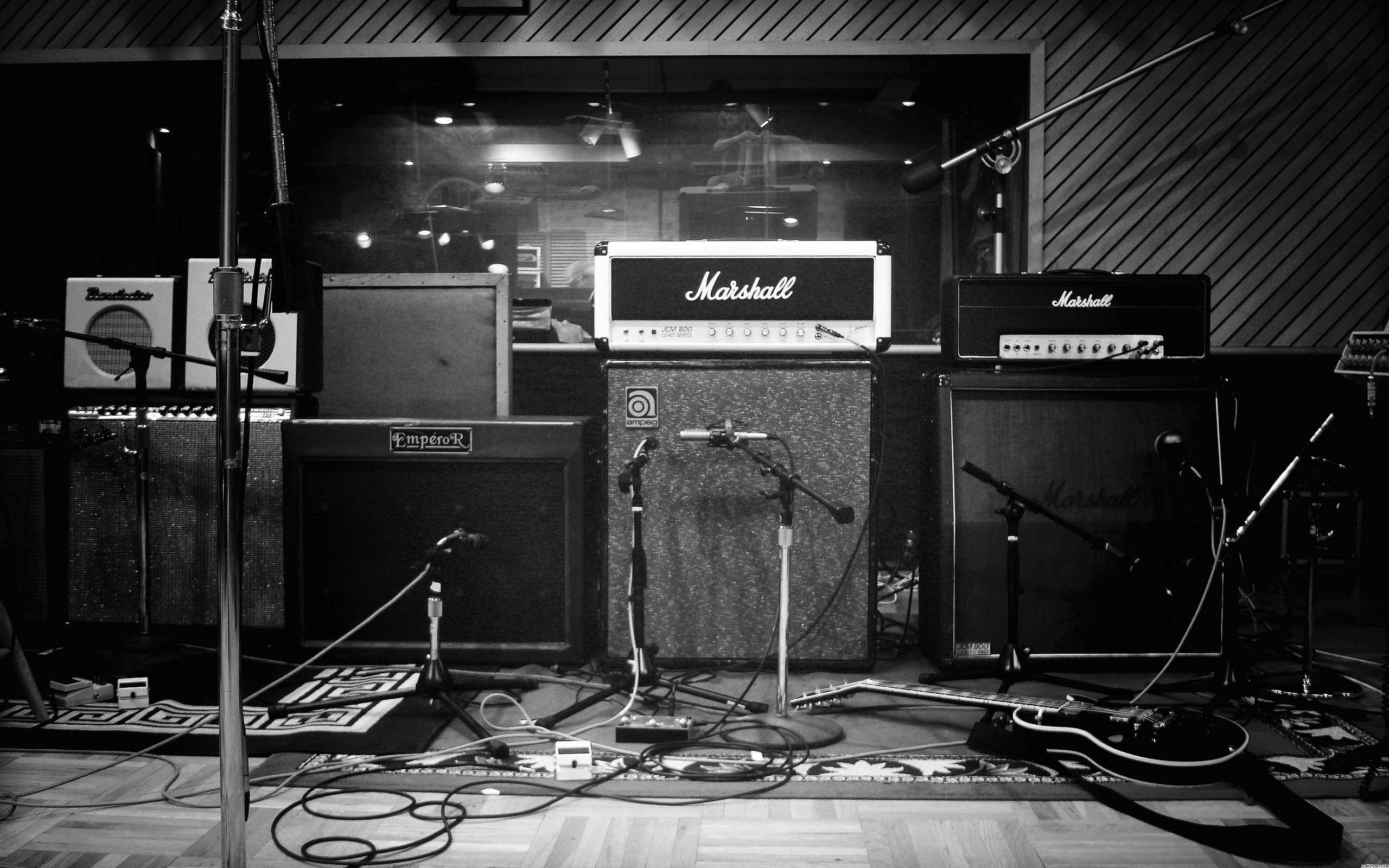 A/V Consultation: Contact Andrew Karnavas to schedule a free walk through, strategy, and estimate for your space or event.
Bookings: To book a YAWP Records Artist, contact Nathan West.
Sync Licensing: All YAWP Records music is pre-cleared and available for sync licensing opportunities. For more information, contact Andrew Karnavas with the artist name, song title, and placement details.
Internships: We are accepting applications for our Music Industry Internship Program. Submit your resume and cover letter to music@yawprecords.com. We are not currently accepting intern applications for A/V consulting.
Demo Submissions: We are not currently accepting unsolicited demos.
Your email has been sent! Thank you for contacting us. We will reply back within the week.
Please complete all the fields properly!